The number of mental disorders and depression is increasing worldwide. According to recent statistics, depression affects over 300 million people of all ages. And economically, this scourge is costing many companies a lot of money. ISO standards help to eliminate or reduce this obstacle to the smooth running of a company. Their adoption in the work environment aims at :
putting the human being at the center of the organization;
reducing health and safety risks in the workplace;
ensuring a better protection of the health and safety of employees.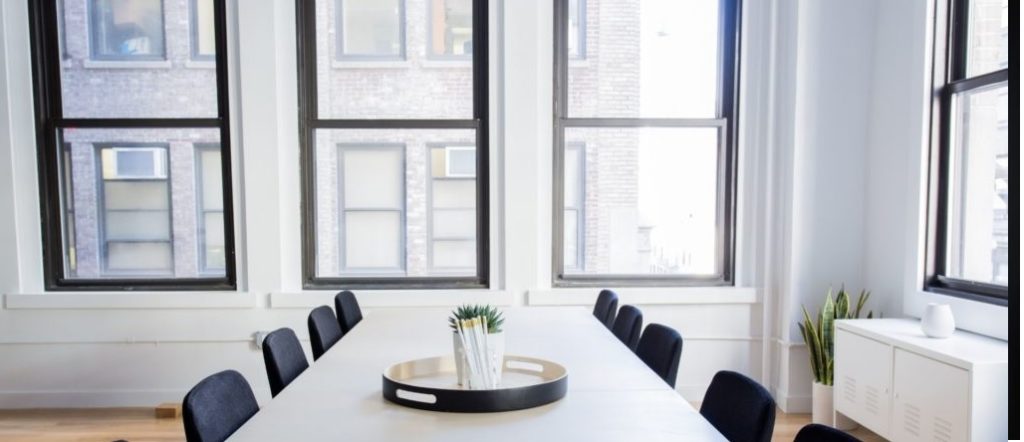 ISO standards and the work environment
If there are no guidelines in the standards, the objectives cannot be achieved. For this reason, ISO standards require a suitable and supportive working environment. They apply on the regulations and influence both the working conditions of the employees and the environmental impacts of the company.
For the employees :
the parameters of the workplace (temperature, luminosity, noise...), order, cleanliness in the working environment are now taken into account ;
the creation of a healthy work atmosphere ensures the well-being of employees.
For the company, ISO standards improve its image and reduce costs.
ISO 45001: a standard for occupational health and safety
concerns the management system of safety and health at work to help companies reduce the risks of illness and accidents;
improves the profitability of the company and the well-being of its employees;
ensures better safety and avoids occupational diseases;
reduces occupational stress;
The standards that govern HSE (Health, Safety, Environment) methodology : ISO 14001 standard describes the criteria for an environmental management system.
CALL ON AN EXPERT FIRM
Extrend Consulting will help your company achieve ISO 45001 certification through several actions
setting up support and management systems; 
support in the steps towards ISO 45001 certification.