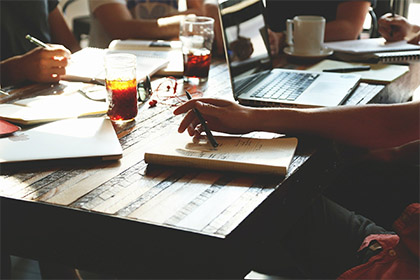 Implementation of systems
The implementation of management systems is the core business of the firm, enabling companies to have an organisation that meets the requirements of the standards with which they wish to be certified: quality, occupational health and safety, environment, CSR, and specific business standards.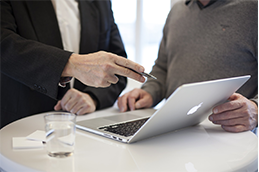 Internal auditing is a requirement of the standards, but also an undeniable improvement tool when carried out effectively. Our consultants have extensive auditing expertise, including certification auditing, which allows companies to train under real conditions.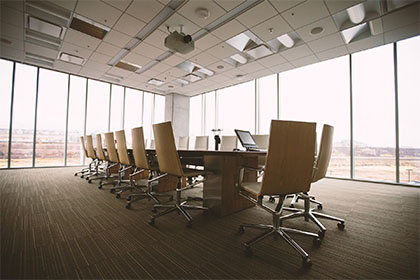 Staff competence is a key element in the effectiveness of organisations. With their experience in the field and their mastery of standards, the consultants can share their knowledge in an effective and practical way, adapted to the audiences concerned.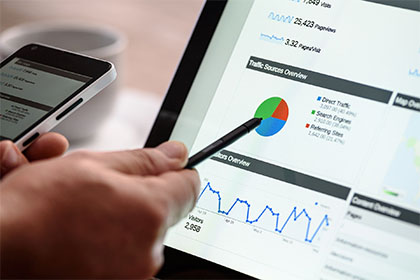 Monitoring - evaluation of projects
As a condition for international donors, monitoring the effective use of resources is a prerequisite for the continuity of funding. The strong experience of the partners in this field guarantees a transparent and detailed monitoring of the achievements.