EXTREND CONSULTING was created in 2021 by two partners with strong experience in auditing, business support and training in the fields of quality, health and safety, environment, CSR and monitoring of social projects financed by international donors.
With more than 40 years of cumulative experience in business, consulting and entrepreneurship, the partners have chosen to put their expertise at the service of organisations.
Ny Aina Ratsimba, Managing Director and founder of the firm, is an expert in monitoring and evaluation of development projects financed by the main international donors. She has experience in field missions throughout Madagascar, but also in relations with technical, financial and institutional partners.
She is also a social auditor for international clients in the luxury goods sector in the cosmetics and textile fields.
Tovo Ratsimba, Associate Director, has been in the consulting business since 2014 after having held positions of responsibility in various companies. He has been involved in more than 50 companies in the region, in coaching, auditing or training.
He is also a Lead Auditor for AFNOR Certification for the ISO 9001, ISO 18295-1 and ISO 20252 standards, and in this capacity he has conducted certification audits for 30 companies in the Indian Ocean.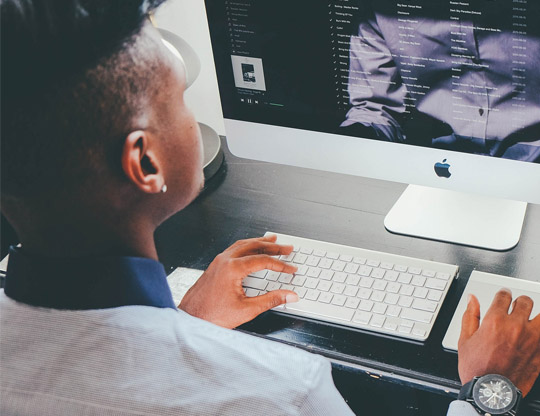 Years of experience of Associates