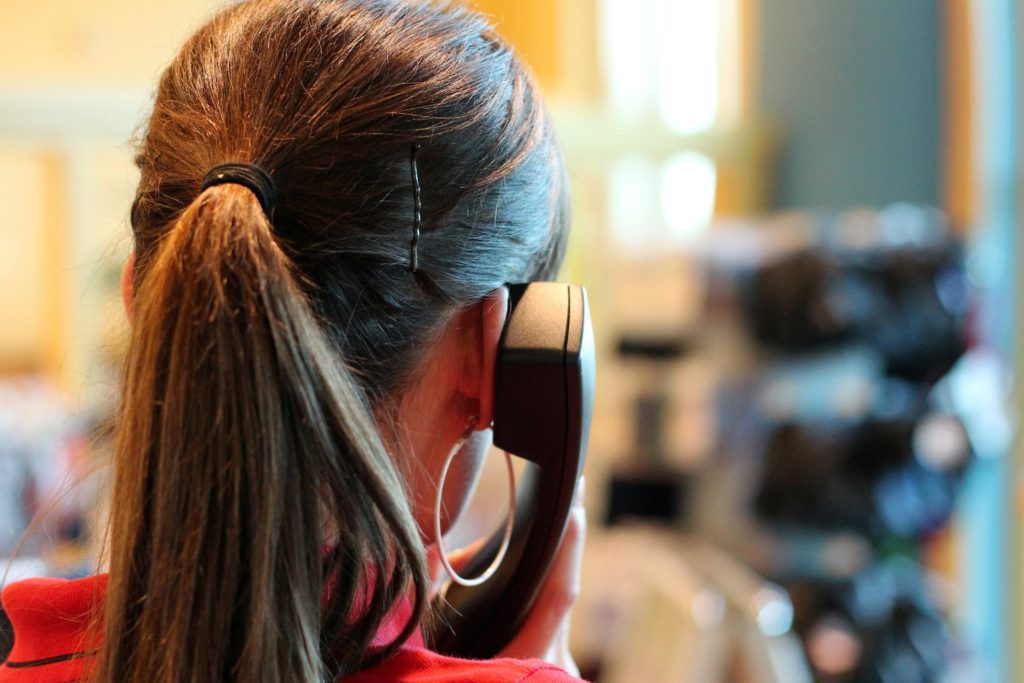 Importance of a call center
Faced with the challenges of customer relations, it is crucial to go through an international and recognised certification of customer management. This is particularly important in a strategy of delegating customer service to an external service provider (onshore or nearshore or offshore call centre).
Different missions are entrusted to call center within the framework of a call campaign:
reception, proposal of offers or advice
after-sales service, loyalty
prospecting
detection of opportunities (leads)
What does standard 18295 mean?
It is an international standard applicable to the field of customer relationship management in a highly competitive environment. The ISO 18295 standard applies to customer contact centres, whether in-house or outsourced.
It addresses the all too often mixed results of customer satisfaction via telephone contact centres:
ISO 18295-1 concerns the requirements to be met in a policy to optimise the quality of contacts (fluidity of communication, handling of complaints and employee involvement).
This new customer relationship management standard, which is international in scope, is intended to raise the profile of the entire sector on a global scale.
Why get your call center certified?
The 18295-1 standard applies to both outsourced and in-house customer contact centres. It enables the implementation of best practices to guarantee a high level of service quality, regardless of the type of customer interaction. Obtaining this ISO 18295-1 certification results in the delivery of services that guarantee quality handling of all requests.
The benefits of this standard for the call centre include :
the guarantee of greater credibility with clients
development of expertise in customer relations
to obtain international recognition for its services in order to position itself as a leader on the national and regional market
improve reliability and efficiency in service to customers
to offer the teams of workers certain skills and the best working environment, with conditions that motivate them to weave and maintain a continuous quality of the customer relationship.
This ISO 18295-1 certification process is often accompanied by the other ISO 9001 (version 2015) standard on quality management. Extrend Consulting can help you implement compliance with international standards in your call centre:
Customer relationship management audit (initial on-site, audit feedback)
Training on ISO 18295-1
Implementation of ISO 9001 quality management system with the standard