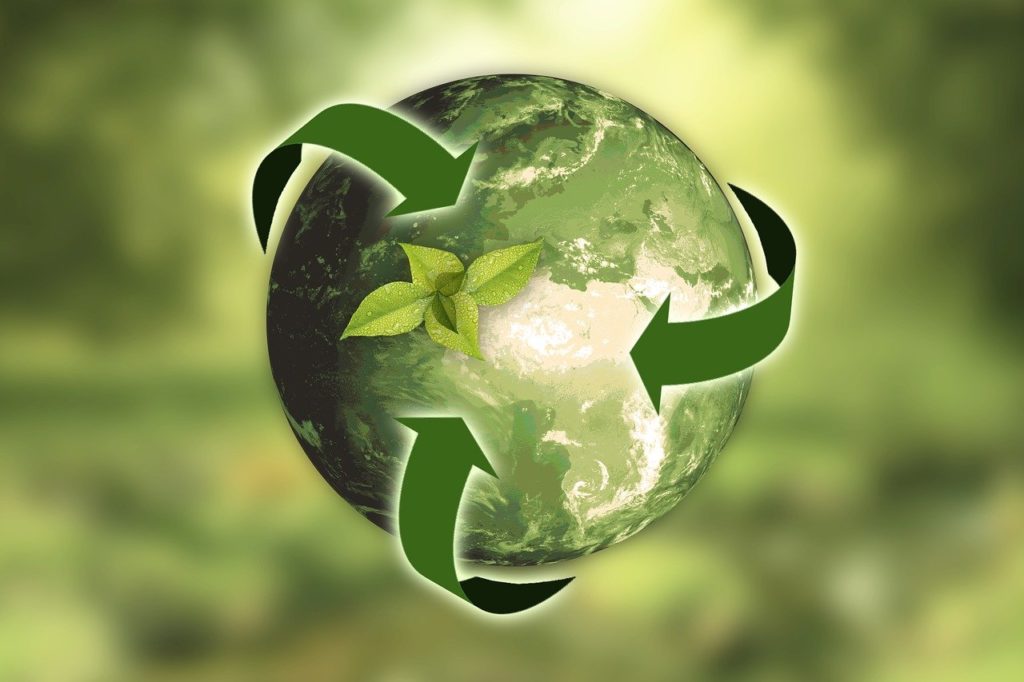 What is sustainable procurement?
Sustainable procurement refers to the purchase of services or goods from a selected provider or supplier in order to :
● minimise environmental and social impacts
● promote good practice in human rights and ethics.
Sustainable procurement is also defined as any procurement that integrates in a spirit of balance between stakeholders:
● the specifications
● the requirements
● economic development and social progress
● criteria and specifications for the improvement and protection of the environment.
What is the responsible purchasing approach?
Sustainable procurement means coordinating three basic concepts:
● The environment: product lifespan, energy performance, waste reduction…
● Ethics and society: diversity, working conditions, inclusion, respect for human rights…
● Economy: delivery times, product quality, costs, fair payment to producers.
Why buy responsibly?
Sustainable procurement generates concrete benefits:
● control of economic, environmental and social risks
● competitive advantage
● image enhancement with clients and partners
● synergies with the local economic fabric, service providers and suppliers.
Responsible purchasing and CSR guidelines
Responsible purchasing is an important lever that gives substance to a CSR policy. You must base your purchasing on these choices:
● local purchasing
● ethical purchasing: taking into account the components of a product and its impact on social, economic and environmental aspects
● solidarity purchase: a sum of money paid by individuals to associations when they make online purchases. It can be a percentage of the amount of the purchase made or a fixed amount in Euros when making a reservation request or during the subscription process.
Several standards define the framework:
● ISO 20400: 2017 version provides guidance for organisations of any size or activity to integrate CSR into their procurement processes.
● ISO 26000: This standard provides guidelines for the deployment of a good CSR policy in an organisation, and points out the benefits and possible obstacles.
The advantages of using an expert firm
Extrend Consulting supports you in your CSR approach through several actions:
CSR audit
implementation of CSR management systems, meeting the requirements of the standards
Support in CSR processes
training in the ISO 26000 standard
presentation of the action schedule