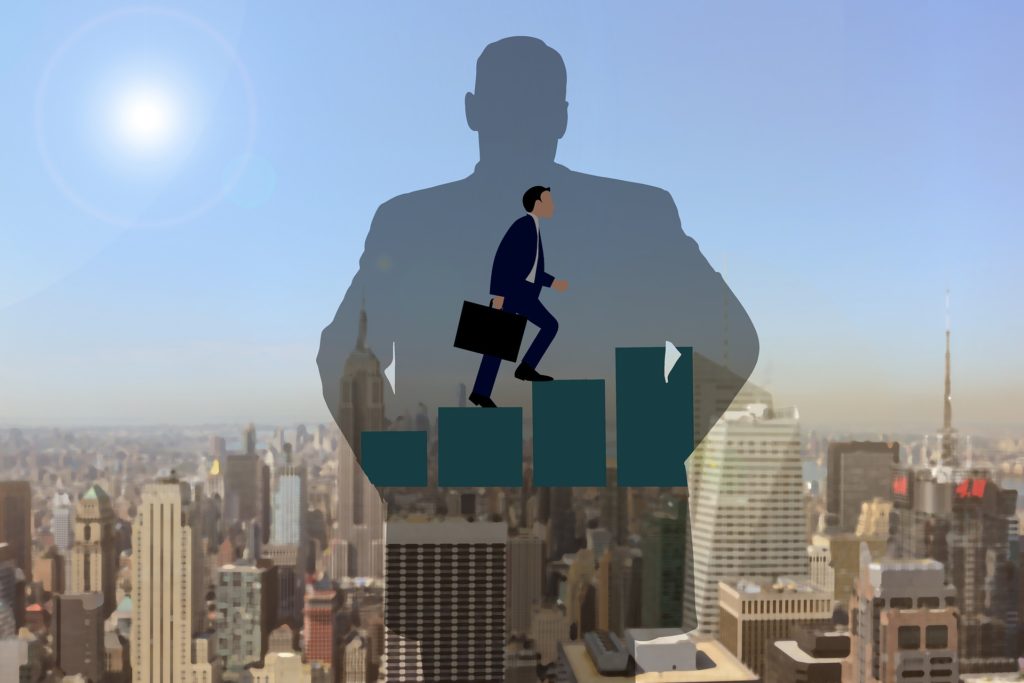 Happiness and health at work, employee well-being, employee care, happiness management… These are all terms that have become fashionable over the last 10 years everywhere else. Concepts that revolve around motivation at work. What does this mean for a company?
Why is motivation at work important?
Work motivation can be defined as the process that guides, activates, energises and maintains individual behaviours to achieve expected goals.
These include increasing productivity. But above all, the involvement of employees to invest themselves fully
on the one hand, in carrying out their missions
in promoting their company and their brand (sense of belonging and identification).
Sounding out the health of a company
An employee who is motivated and willing to go to work will not be absent. There are several indicators to measure this motivation:
Turnover rate (ratio of employees in post or resigning to new recruits)
absenteeism rate
frequency rate (estimated number of accidents) and severity rate (in relation to the number of days lost).
A job satisfaction barometer allows a company to have more efficient workers, with good reactivity and speed. Not to mention a taste for a job well done!
Motivated employees and staff contribute to a better working atmosphere. They will inspire their colleagues to do their best.
Work motivation and standards
The ISO 45001 standard, through its objective of ensuring health and safety, contributes to the motivation of staff. This standard focuses on the physical and mental health of employees. This helps to improve employee retention by improving staff morale.
The ISO 26000 approach promotes communication within the company, which motivates staff. Moreover, thanks to CSR support, companies gain in terms of social responsibility towards their employees.
On the social front, the company will seek to be active in the following areas: working conditions, human rights, health and safety at work.
Advantages of using an expert firm
Regular measurement of indicators is essential. Extrend Consulting supports you in your efforts to improve motivation at work in your company. We support your company in its ISO 45001 certification through several actions:
assessment of motivation through a social audit
implementation of support and management systems (main lines to establish a better basis for dialogue and facilitate hierarchical exchanges)
support in CSR procedures and requirements of ISO 45 001 and ISO 26 000 standards
presentation of the action schedule