Corporate Social Responsibility is a fundamental principle that allows to have a concrete idea of "the implication of a company's activities in the areas that are relevant to ethics". Among the CSR measures, there is the acquisition audit or due diligence.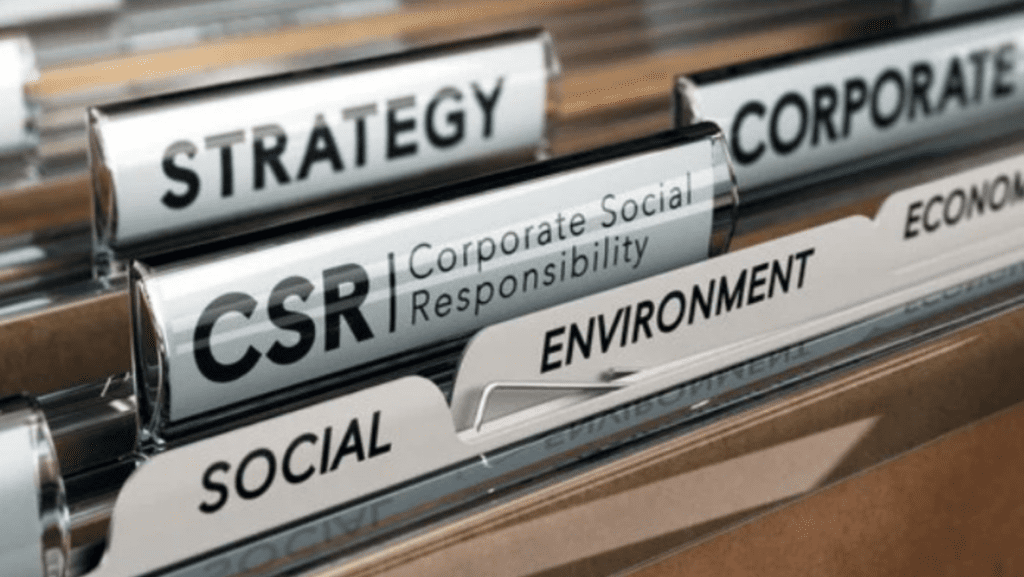 How does due diligence work?
When you are an investor showing interest in a company, looking to invest in it, you will need to analyze the issues in great detail: tax, social, and accounting issues. The due diligence intervenes to act in length and breadth in these areas. Carried out by a team of experts, it consists in :
Diagnosing the strengths and weaknesses of the company;
Evaluating its efficient and deficient results compared to its competition, over a well defined period;
Obtaining information on debts, the frequency of purchases and sales by acquiring reliable data;
Analyzing the attractiveness of customers, employees and suppliers in an objective way.
Impact of a due diligence on CSR
By doing so, you can take a step back and reduce the risk of an unsatisfactory or non-existent return on investment. This analytical prevention not only optimizes your profits, but also prevents you from taking unnecessary risks. Finally, the means used are in line with the ISO 26000 standard by positively influencing your CSR through :
Ethical regulation of activities by establishing a compliant contract;
Vigilance in the respect of human rights through a behavior standardized by international standards;
The intervention of "due diligence" ensuring a good and legal business practice between the client and its suppliers.
Advantages of using a consulting firm
In the finality of environmental, economic and social respect, a quality audit on the chosen target is particularly important, not to say essential.
Extrend consulting can carry out your supplier audits through several actions:
Analyzed and reflected choice on the most suitable partners for a healthy and effective working environment;
Ensuring a meticulous analysis of the stakes, in compliance with the ISO 26000 standard;
Proceeding in a rational manner in order to obtain good results, in addition to having used effective methods.