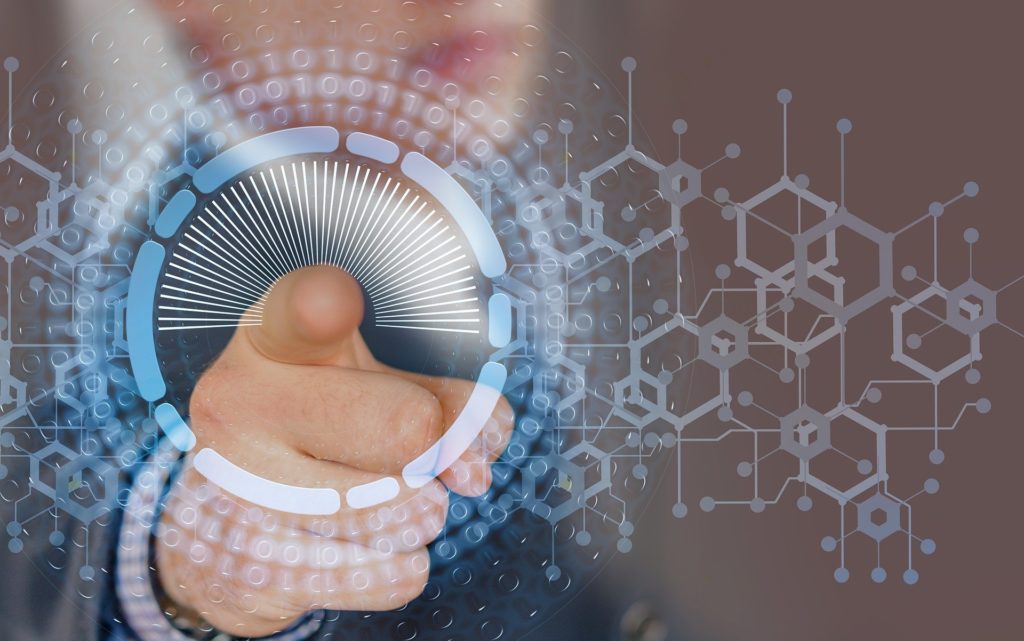 What is skills management?
Skills management is a method of operational human resource management designed within a company to :
optimise performance
and competitiveness of a company.
This approach makes it possible to match the skills required by the company with those available in its human capital: know-how, knowledge, collective and individual skills.
Why skills management?
The acceleration of economic and technological changes requires the permanent renewal of the skills necessary for a company's activity.
However, since the national training system cannot keep up with the changing needs of the local business ecosystem, it is up to each company to adopt an approach in this direction. It is a matter of identifying, mobilising and updating the skills of its employees.
Skills management: three benefits for the company
Firstly: skills management makes it possible to better anticipate and control the effects of technological and economic shocks (digital transformation of the economy), which may render certain skills obsolete and oblige employees to acquire new skills.
Secondly, competence management helps to reduce the barriers to recruitment. It is a more comprehensive way of recognising the skills that the company needs and offers the possibility of finding the necessary resources internally by making use of existing skills.
Thirdly, competence management encourages consideration of the impact on economic performance. This method constitutes a strong link between the company's strategy and the organisation of work. For example, the arrival of automated production systems leads to an increased demand for employee versatility, qualification, motivation and cooperation.
Steps to good competence management
Phase 1: List the skills
Phase 2: Define the key competencies that apply to all employees
Phase 3: Developing competency profiles
Phase 4: Skills Coaching
Several actions are put in place by calling on Extrend Consulting to assist you in managing your company's skills:
1. internal skills audit
2. setting up management systems that meet the requirements of the company's objectives and strategies