What is CSR?
CSR is defined as "the voluntary integration by the company of environmental and social concerns in its relations with its stakeholders and its business activities".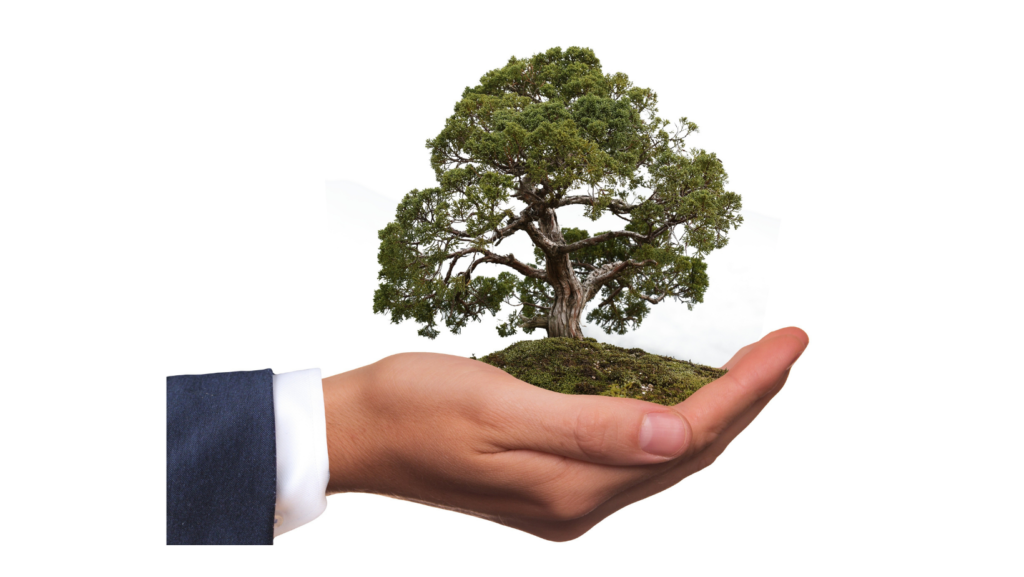 How to contribute to local development and community life in a CSR approach?
Contributing to the community and to development goes far beyond identifying stakeholders and engaging in dialogue with them.
The main issues are :
strengthening and perpetuating the company's regional roots to maintain economic and social activities in the regions concerned
to promote the company's know-how, practices and businesses in the communities concerned
act locally in favor of the most vulnerable groups to help them reintegrate into society.
ISO 26000 and CSR
ISO 26000 is one of the international standards dedicated to the social responsibility of organizations.
This standard sets out guidelines for all those who realize that socially responsible behavior and respect for the environment are key factors for success.
Communities and local development is the seventh theme defined by ISO 26000.
The areas of action are :
Education and culture: promoting cultural activities, learning and education;
Skills development and job creation:
access to technology and development: the goal is to create the conditions for safe and free, low-cost access to technology so that the majority of community members can access it;
income and wealth creation;  
public health: to help promote access to health care wherever possible
Investment in society: providing resources (financial, material, human) is an example of investment at the community level.
Benefits of using an expert firm
Extrend Consulting will accompany your company through several actions :
evaluation through a social audit
Accompaniment in the CSR (Corporate Social Responsibility) process according to the requirements of the ISO 26000 standard:
apprehend in a practical way the ISO 9001, ISO 14001 and ISO 45001, main standards which take back the principles of the CSR;
implementation of management and support systems.